New to Redmires Dental Care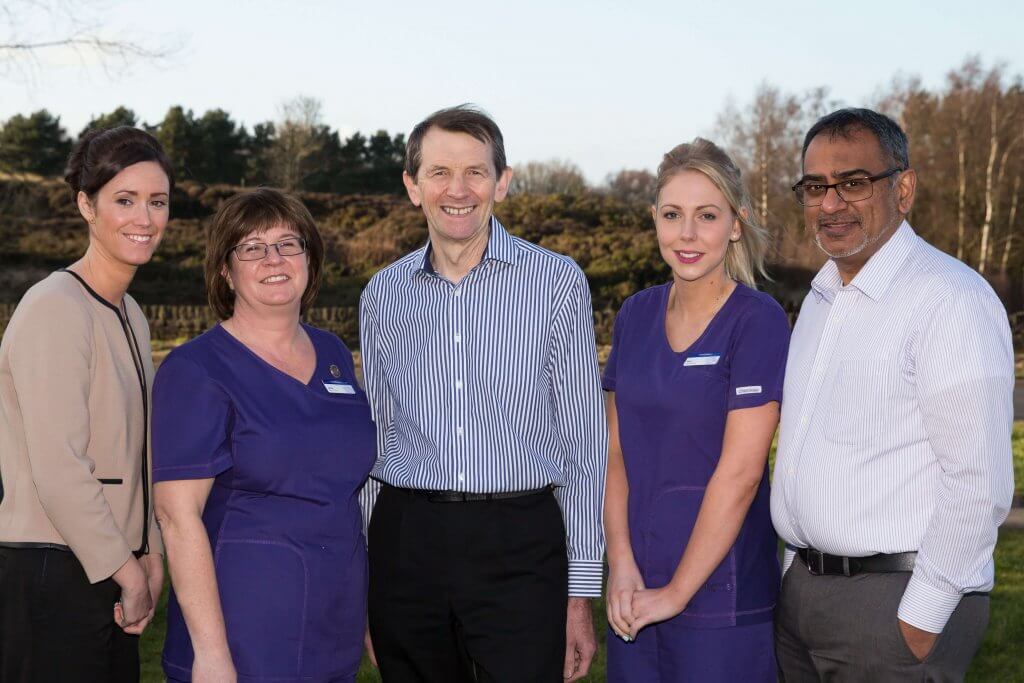 Welcome to Redmires Dental Care. We hope that you find the information on our website useful. Do please get in touch with us when you wish to find out more.
Built on our reputation for gentle, calm and considerate care we work very hard to make sure that your relationship with us is one of trust, comfort and satisfaction.
We are all different and our aim at Redmires is always to find out just what is the best way of looking after you, your teeth, the health of your mouth and your individual needs. We can only achieve this by sympathetically listening to what you have to tell us, very carefully examining your mouth and thoroughly analysing your needs. Then we can discuss the best way of achieving what we agree together is the right result for you. Prevention is always the best way, but when treatment is necessary we would aim to do this with the least invasive approach possible to achieve the result you require.
When we have agreed our plans for your care our team of well qualified, experienced and skilled dentists, dental therapists and dental nurses will use the best of current treatments and care to help you achieve the best possible result. Then we can help you to keep it that way.
Your mouth may be essentially healthy but you will benefit from our help in keeping it healthy. You may be experiencing discomfort or pain and we shall always try to deal with that as comfortably and sympathetically as possible. Maybe you don't like the appearance of your teeth and need our help to make them look how you would like them. Perhaps you have teeth missing and want to fill the gaps – we have a whole range of alternative ways of doing this.
Whitening, white fillings, veneers, crowns, bridges, implants, gum treatments; we can provide them all, but what matters is doing what is right for you to keep you healthy, comfortable and with a smile that you are happy to use with confidence.
Do contact us for an initial Healthy Mouth Check and assessment
I totally trust the dentists' abilities and recommendations – preventative and corrective care – not invasive. They provide excellent all-round care with special care for nervous patients – not too invasive.

A very caring and conscientious dentist, and cooperative and helpful staff. They provide a relaxed atmosphere, are reliable, friendly, and punctual!