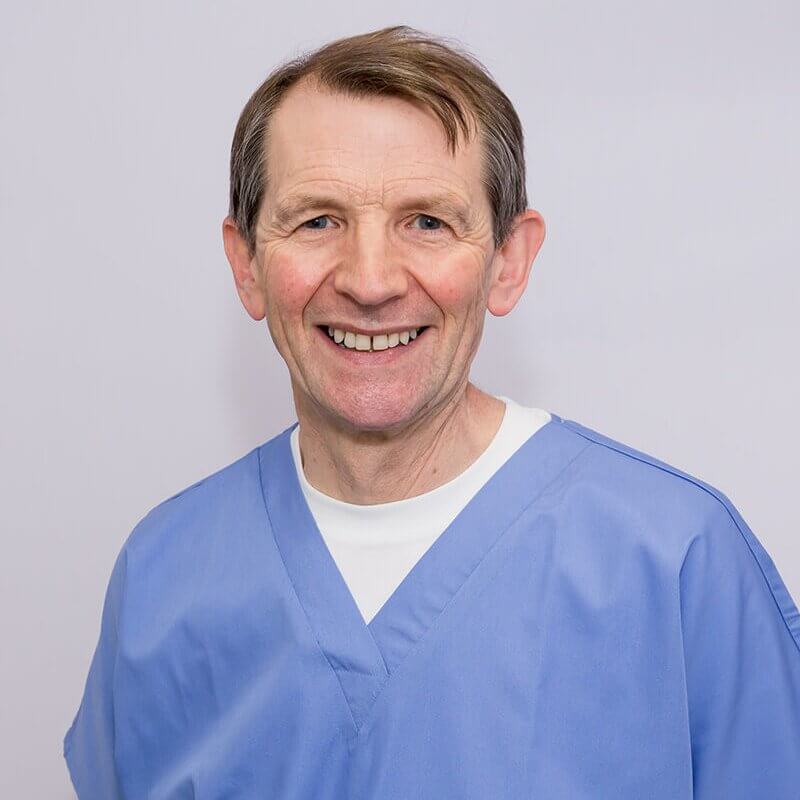 GDC Number: 50776
Qualifications:
LDS University of Sheffield 1977
Barry Hunt qualified in 1977 having completed his dental training through the University of Sheffield at the Charles Clifford Dental Hospital in Sheffield. Barry and his wife Marion have two great sons, two wonderful daughters and two equally wonderful grandchildren.
Barry believes strongly that dental care should take account of the whole person and has made something of a name for himself amongst our more nervous patients for his gentle yet thorough treatment style.