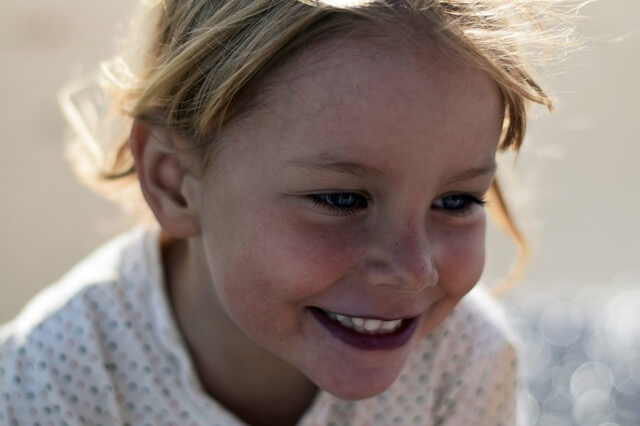 It's National Smile Month so here's our little attempt to bring a smile to your face!
Think of your favourite things to do (in Sheffield if you're local!)… what makes you smile? Is there a place or activity that is guaranteed to cheer you up and lift your mood?
Is it a visit to one of the city's fantastic, green parks? A shopping trip to the city centre or Meadowhall? Maybe it's getting along to a music event such as the Tramlines festival? And let's not forget the Peak District on our doorstep (we'd highly recommend a walk near Redmires Reservoir!) – when you stop and think about it there is plenty to make us smile!
Our smile is such an important part of who we are. Our smile is unique to each person and can bring joy to the people around us. Have you ever noticed how infectious a smile is? Next time someone gives you a big smile just see how hard it is not to smile back!
Smiles are special!
We care about your smile.
At Redmires Dental Care we love smiling and we want all of our patients to have a confident smile that they are proud of!
That's why we celebrate National Smile Month each year.
National Smile Month is the UK's largest and longest running campaign promoting good oral health.
Many people are at risk of tooth decay or gum disease due to a lack of awareness about simple, good oral hygiene practices. However, making just a few simple changes to your habits can keep you smiling long into the future.
Good oral health will keep the smile on your face.
Oral health is so important! We're joining with the Oral Health Foundation and other dentists and organisations across the UK and promoting three key messages:
Brush your teeth last thing at night and on at least one other occasion with a fluoride toothpaste.
Cut down on how often you have sugary foods and drinks.
Visit your dentist regularly – as often as they recommend.
Simple!
National Smile Month runs from 15th May to the 15th June this year. How can you change your day-to-day habits this month to improve your oral health?
These three steps may seem small but could have a significant impact on your long-term oral health.
If you haven't been to the dentist for a while, we would love to see you. Get in touch with us for a healthy mouth check-up and we will give you our expert advice on how to improve your dental wellbeing.
Spread the smile!
There's been a lot of news recently about poor oral health in Sheffield. One scary statistic from Public Health England is that the average five-year-old child has one decayed, missing or filled tooth.
Let's spread the message of National Smile Month and get our city smiling again.
Share this blog on Facebook or Twitter – let's spread the smiles!